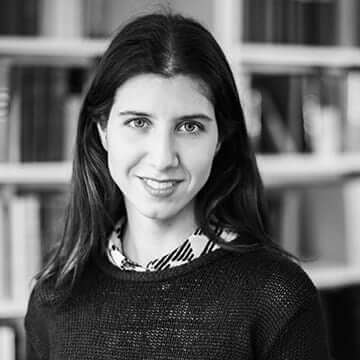 Evgenia Sardeli
Consultant
Evgenia cooperates with the firm on an of counsel basis and is admitted before the Court of First Instance.
Her practice focuses on all aspects of financial law, namely Financial Regulation & Capital Markets, Fund Regulation, as well as Commercial and Corporate Law. Despite its initial commercial and corporate law background, Evgenia soon showed particular aptitude from both an academic and practical perspective, in nearly all areas of finance and securities law such as market abuse regulation, takeover bids, fund marketing, major shareholding notification requirements, short selling transactions, investment activities under MiFID II, capital controls regime and others. She has excellent understanding of the mechanics of on-exchange transactions, including their clearing and settlement aspects as well as the operation of security interests in transferable securities.
Her LL.M thesis, discussing the (newly established, at that time) Market Abuse Regulation was honored with a "Very Good" grade by the UOA. She has also contributed in many publications of our firm in financial and fund regulation issues.